Caden Reetz local baller
Hometown hero caden reetz has recently been signed to the LA Galaxy after completing his senior year of highschool soccer at Ogemaw Heights Highschool.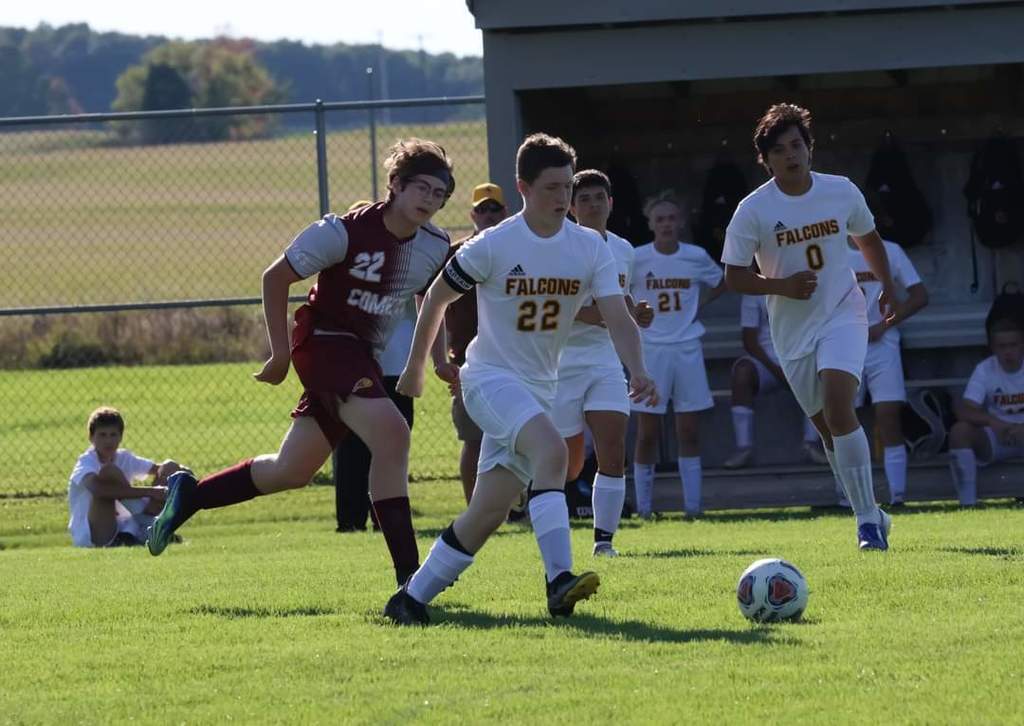 States Victory
Caden Reetz breakout senior season has helped lead his team the Ogemaw Heights Falcons to a state tilte, being the first in their schools history. He totaled 4 goals in the state final for a season total of 87, setting a new schools record for most goals in one season.
Whats Next
This breakout season has resulted in Caden Reetz being approached by multiple professional teams including LAFC, LA Galaxy, The New York Red Bulls, and Atlanta United FC. Just Yesterday Reetz announced that he will be signing with the LA Galaxy, with hopes to start a promising career.
LA Galaxy
We spoke to Caden after his commitment meeting and he said I am very excited to start my new career with the LA Galaxy and hope this leads to many more promising opportunities

Return Home &nbsp Download